The fall menu for 2013 is up and ready to be used. Everything from the outrageously delicious Smoked Marlin Dip,
to da "Coon Ass" fav'right, Tchoupitoulas Shrimps wit'da Smoked Cheese Grits.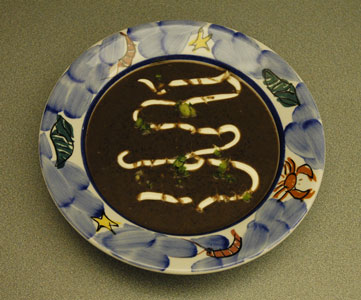 To top off the  menu wouldn't be right without some easy to make desserts from Sara-dipidty's Dessert Den and last a "short list" of cocktails you will be sure to enjoy this fall. Try the Neveaux Classic from New Orleans,The Eighth Ward.