This Is The Best!
The Best of Where I've Been…The Best of What I've Seen…The Best of What I've Tasted…The Best of What I've Heard…The Best Places to Hang Out
2015 Best Steak; for the first time in Miss BeHavin's Haven's history it has awarded the coveted Best Steak award; not to a steak house or restaurant, but to a farm.
Firefly Farms of North Stonington Connecticut has been selected as the Best Steak 2015. Firefly Farms is not a sprawling multi-section, thousands of acre corporate farm or ranch. It is however one of the last of a dying breed of men and women that toil continuously year round to bring to market a product that few have ever had the privilege of tasting.
This year's selection was up against some of the very best restaurants in the nation this year. We visited Del Frisco's New York, Pappas Brothers Steak House Houston, Eddie V's Austin, The Lobster Pot Grand Cayman, Marcello's Chop House Albuquerque, and The Bull Ring Santa Fe; just to name a few of the better steaks we had.
We prepared these "long bone" ribeyes, over a dual temp grill of 700° and 450° with a light smoke of sugar water soaked Pecan and Oak woods. The meat was brought to room temperature, dried thoroughly, lightly seasoned with Kosher Salt, Black Pepper and a handmade steak seasoning by successful Ribeye Competitor James Kettle of Kettle's Kitchen. When grilling they were lightly spritzed with a sweet vermouth mix to compliment the light seasoning and smoke. The "long bones" were prepared to just above Rare and pulled and let rest a few minutes before serving at a perfect Med-Rare. We paired this with a 2006 Chateau La Louviere to bring out the wonderful flavor of open range fed cattle. It did not disappoint.
The complete review can be viewed on Trip Advisor.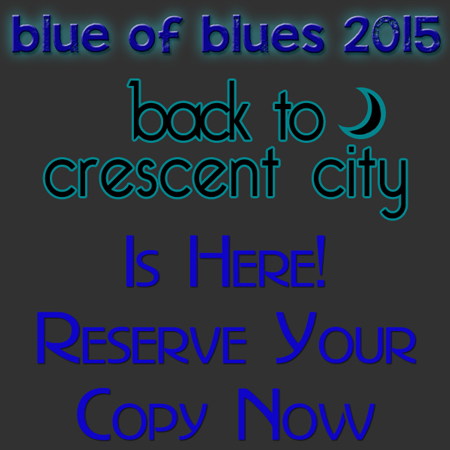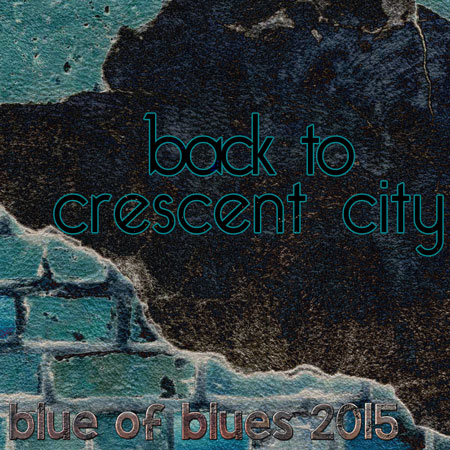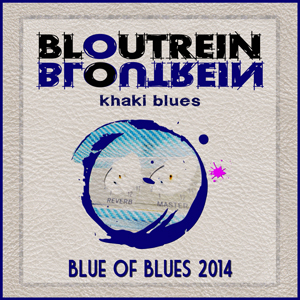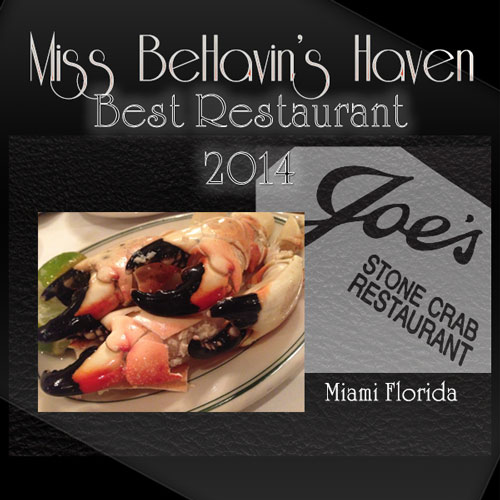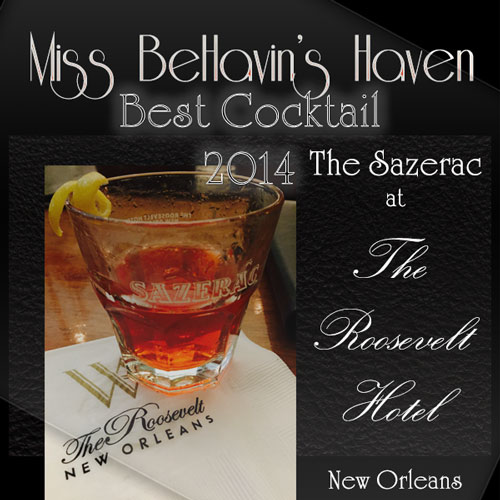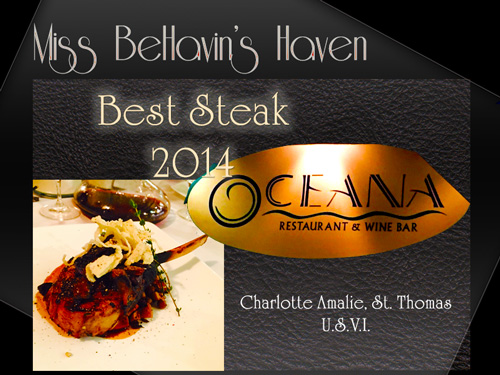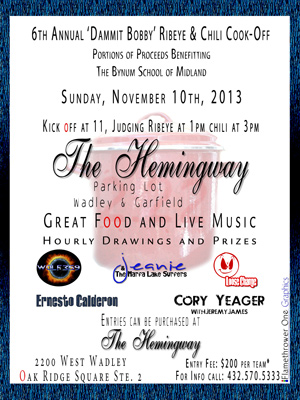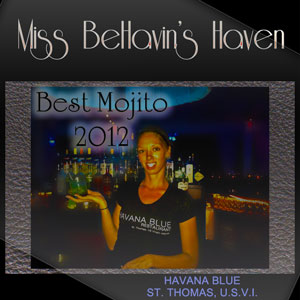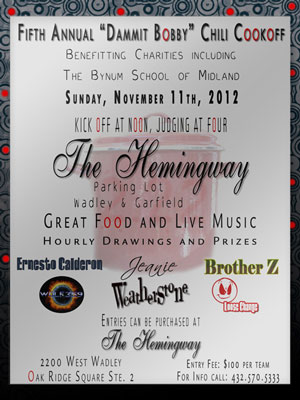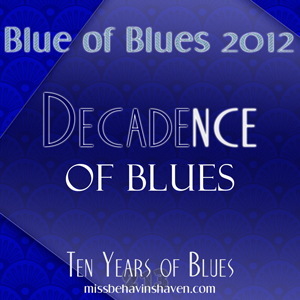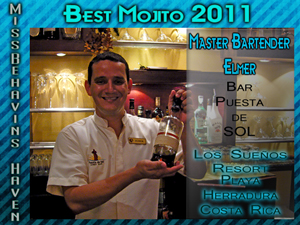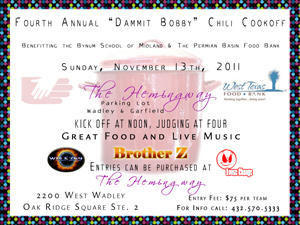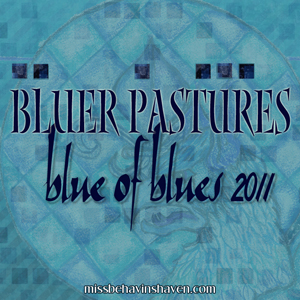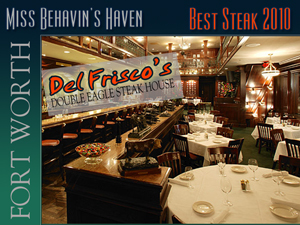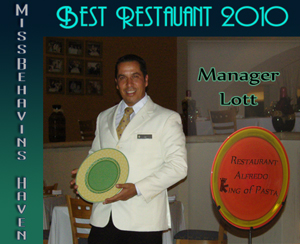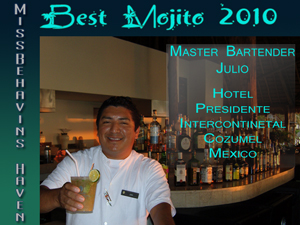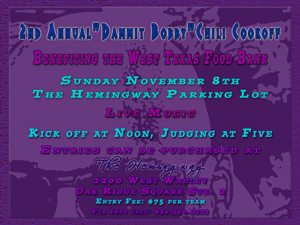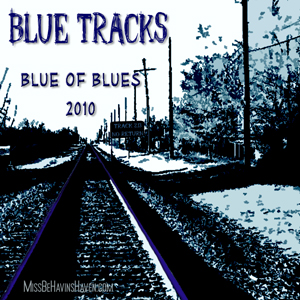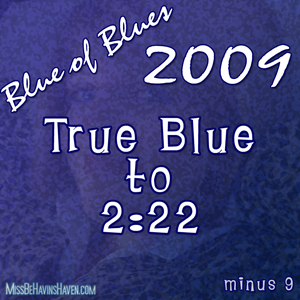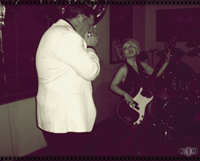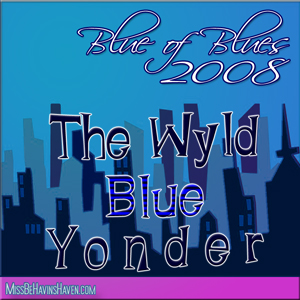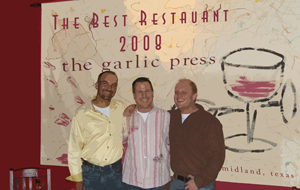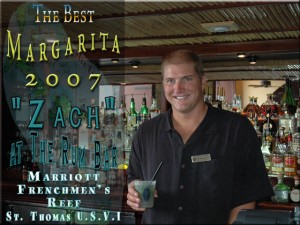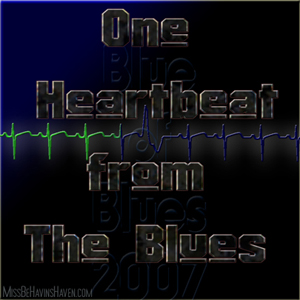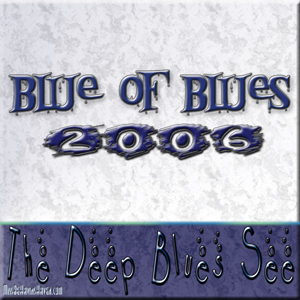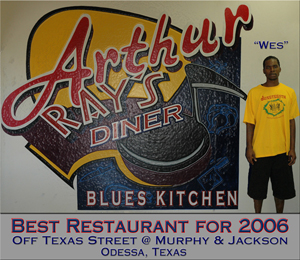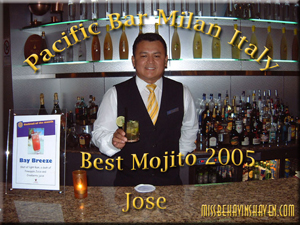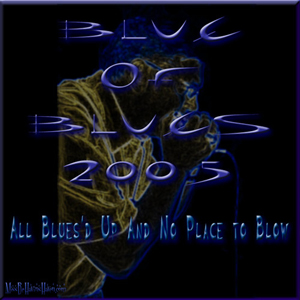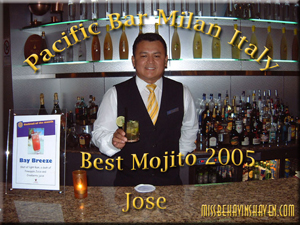 Best Restaurant 2004
Best Hangout 2004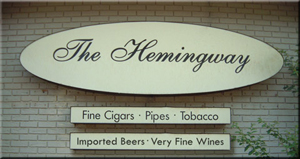 Best Burrito 2002
Mario's Spanish Inn