Visit MissB's Yum-Yum's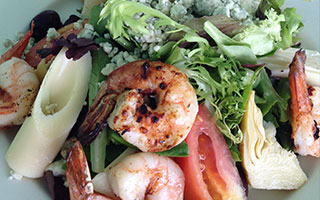 Now being published in West Texas Blues Magazine. The Yum-Yum's seasonal menus/recipes are a flavor of experience and good times. Whether at home or world wide. Whether cooking for the one your love or a back yard party for 50, it's sure to please.
Go to the Menu
The Best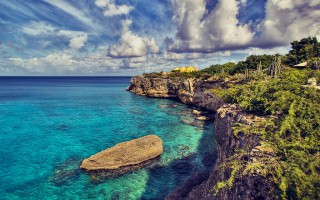 The Best is the place you need to visit to see the best I've seen, heard, eaten or visited. This long list of people places and eats is forever being updated, so check back soon.
Learn More
The Blue Note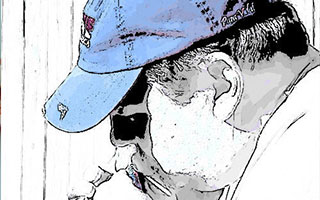 The Blue Note is all about one thing. Blues. Period. Check it out to see different Blues information, music and people that are "living the blues".
Learn More
The all new Miss BeHavin's Haven is in the works. Please feel free to visit our old outdated site while we are bringing MissB up to cutting edge, Responsive, HTML5, CSS3, CMS speed. In the very near future MissB will be fully functional and inner-active. Opening a whole new world to not only it's content […]

Read More
The Tall City Blues Fest
This year's Tall City Blues Fest (TCBF), presented by Riley Geological Consultants, will be held in downtown Midland (Centennial Plaza) the last full weekend in July (July 26-27).
More Blues Fest News
Art, Music and Book Reviews
Check back soon for some exciting reviews of art, music and literature.
MISS BEHAVIN'S HISTORY
Miss BeHavin's Haven has always been named after an actual B-17 in Europe in WWII, part for my love of aviation, part to honor Capt. Utter, his crew and those aviators before me that gave so much to so many, so we might enjoy our lives today.
Miss B History
TRAVELS:
We had a premium account at Webshots for 8 years, but they dumped it and sold out. So I'm in the process of going through some 1600 photos. I'll post them when I get them organized. So check back soon to see some great shots of around the world.
Until then you can go over some of my reviews on TripAdvisor, where I am a Senior Contributor.
Go To TripAdvisor