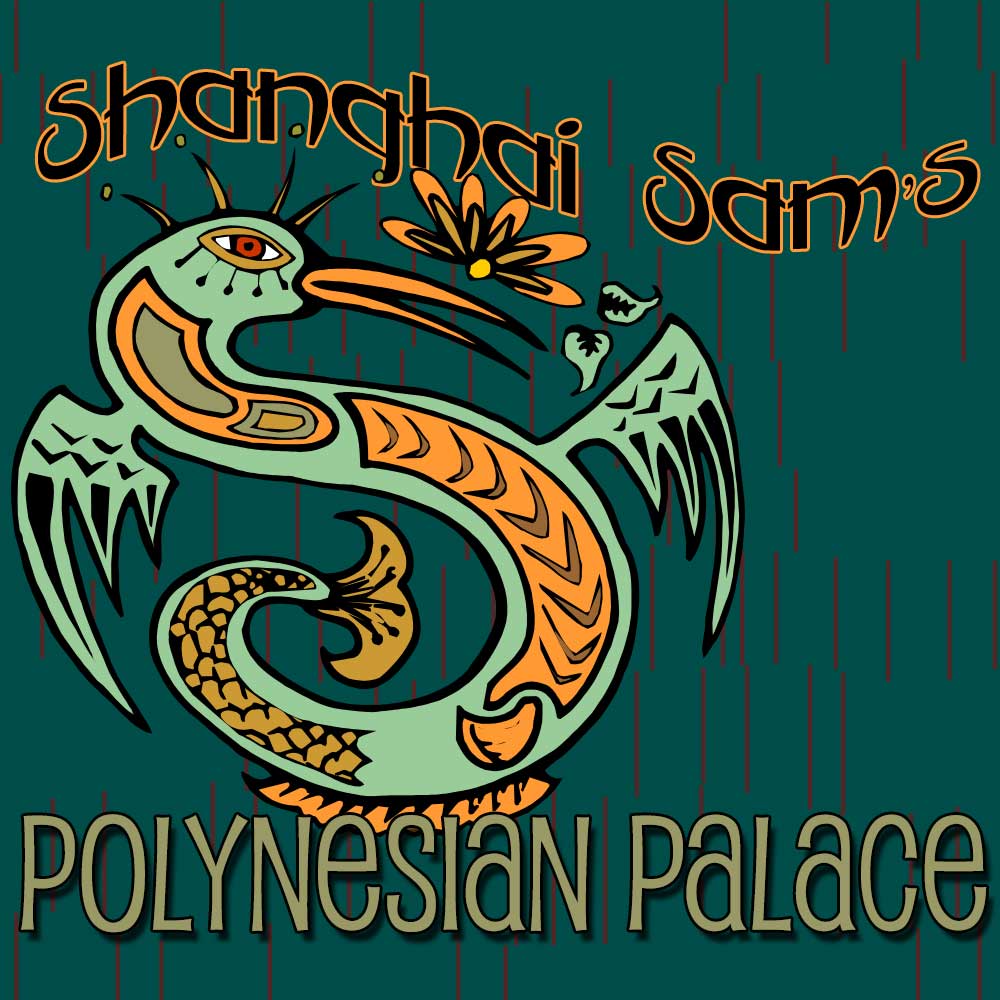 ©2023
"a risotto great enough to stand on it's own, but pairs well with Luau Pork Tenderloin perfectly!"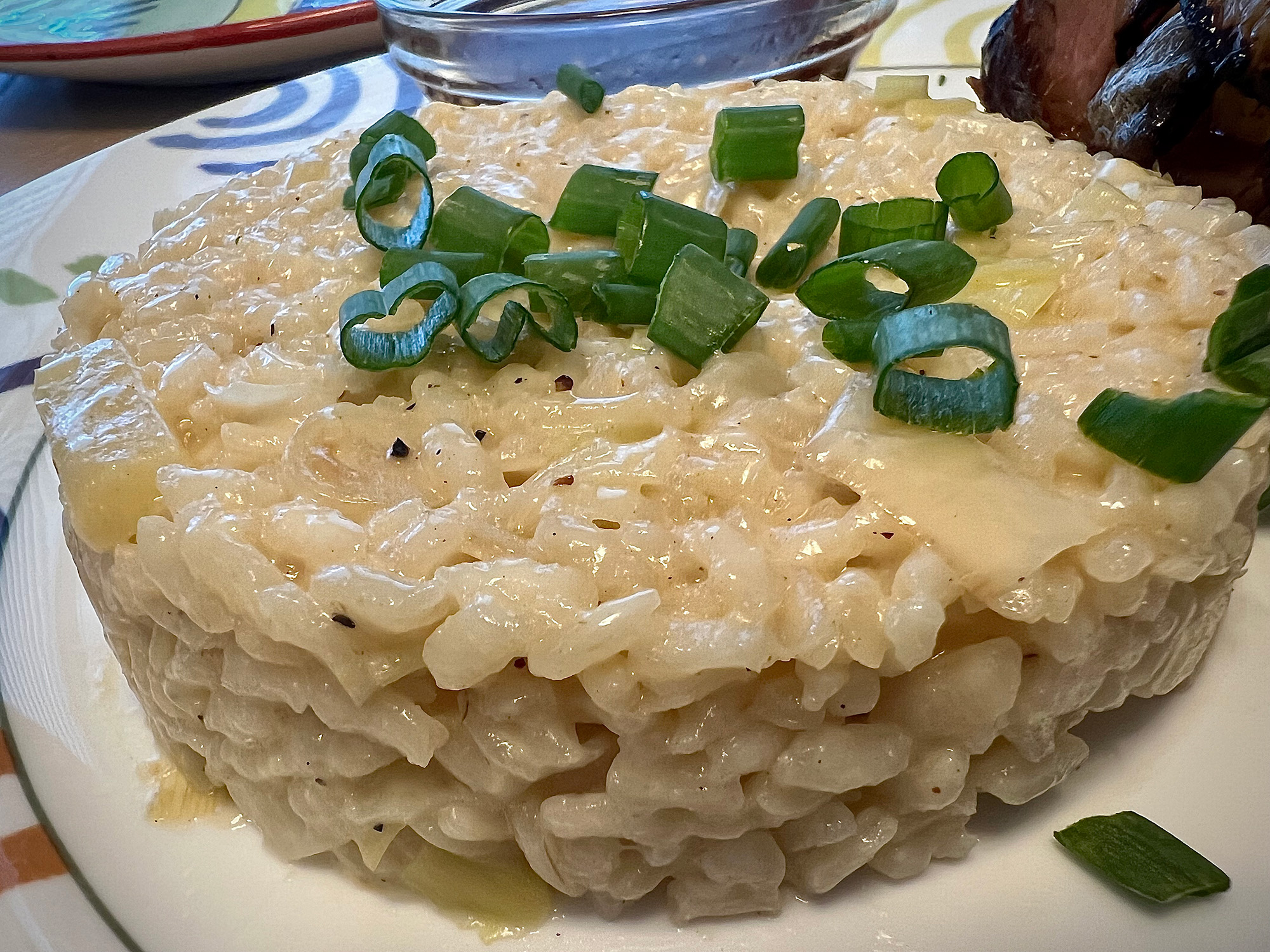 Prep Time10 mins
Cook Time35 mins
Total Time45 mins
½
cup
pineapple pieces with small amount of syrup
1
cup
arborio rice, risotto
6-8 cups fresh vegetable stock
= vegetable broth = chicken stock
¼
cup
heavy cream, or more for desired final consistency
¼
cup
fresh scallions, sliced
1
Bring stock to simmer. Keep just below a simmer with a ladle in it.
2
Heat olive oil in large sauté pan. Add leeks for a couple minutes, stirring. And add pineapple. Sauté a few minutes stirring until tender and bits of char.
3
Add pineapple juice, let reduce completely, add white wine and let reduce completely.
4
Add rice and constantly stirring, cook 2 minutes until a nutty fragrance starts.
5
You can't rush the next part. Reduce heat to medium low. Drop in a couple ladles of stock in the rice
and let slowly simmer down, absorbing. Stirring often. Once all liquid is about absorbed.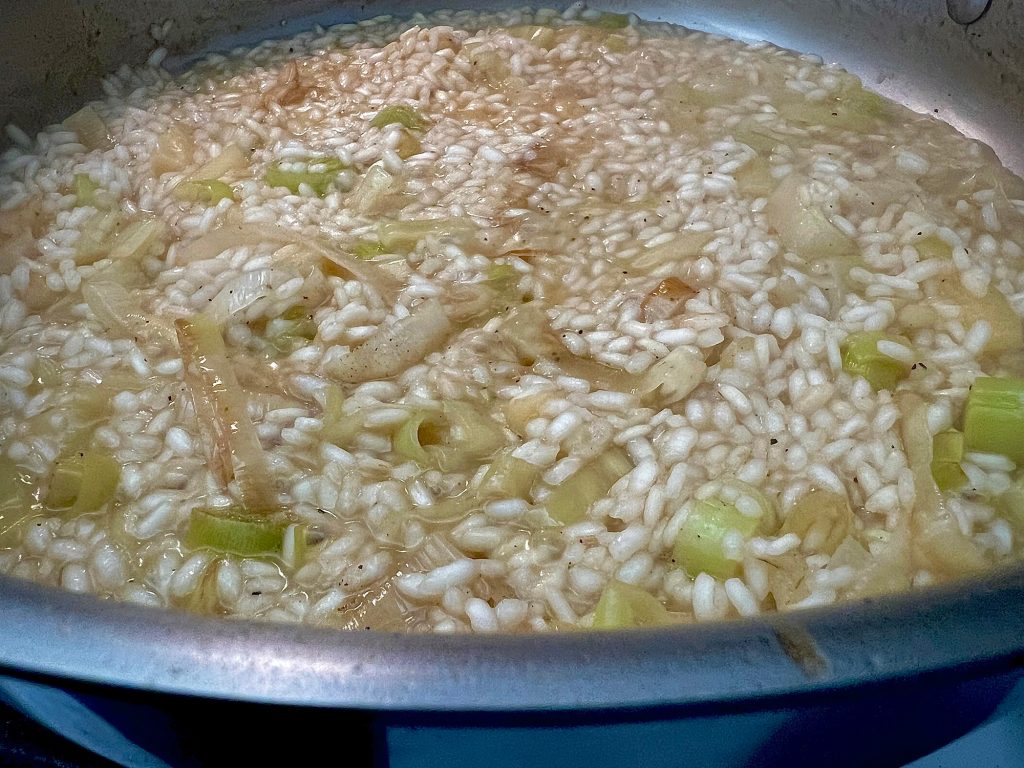 6
Now as the liquid is slowly absorbed while stirring, add 1/2 cup (usually 1 ladle) at a time. Slowly stirring. Let reduce again.
7
At about 20 minutes, grab you a couple grains and put in your teeth. They should have a bite, crisp. This is where you have to start paying attention, because it comes quickly.
8
Adding the stock once or twice more, keep checking. At about 25 minutes or so, if you're not too hot, they should start to tender up. (if you run out of stock, just a good water a little at a time)
9
Once you get a couple tender grains, reduce heat, season to taste again with Counter Seasoning and stir in heavy cream. Let cook a minute or two at most.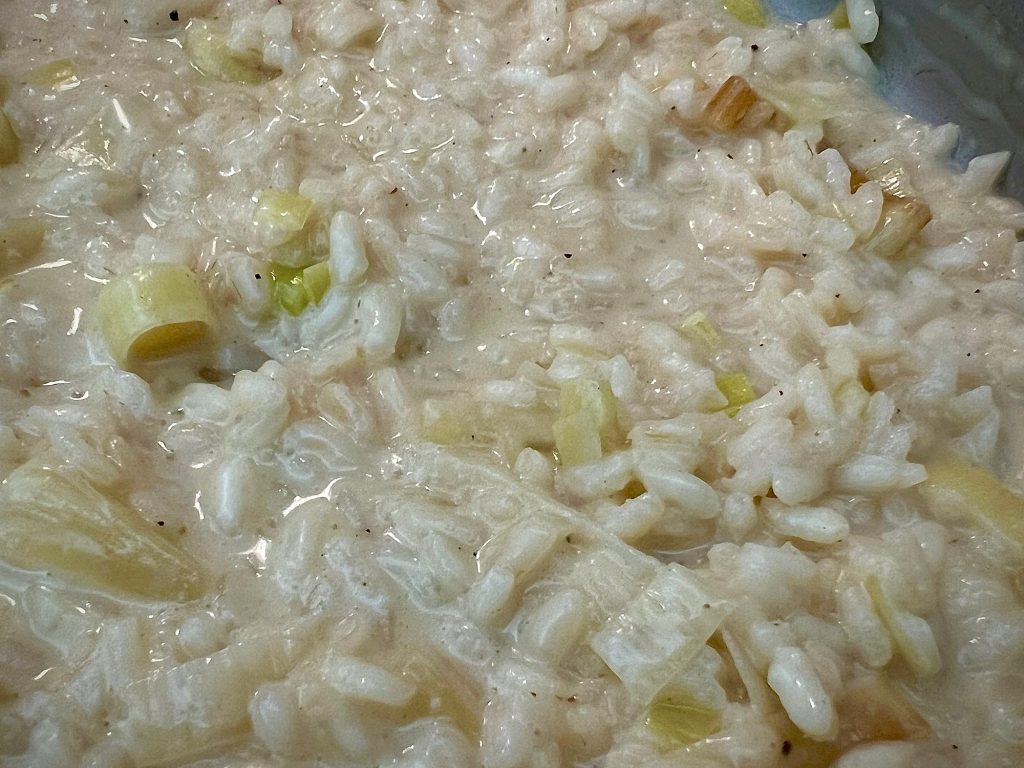 10
Remove from heat, stir and cover until time. To plate place in Pam'd vessel, press slightly. Turn onto plate and give it a couple taps. Garnish with scallions.
11
Pairs excellent Luau Pork